Fastest Data Recovery Berkshire
If you are based in Bracknell, Berkshire, Hampshire and Surrey or the surrounding areas and need to recover your data fast, simply give us a call. Our data recovery engineers can have your files restored in less than 24 hours. We recover data from all types of media including hard drives, RAID servers, USB memory sticks and all other types of digital storage media.
So if you have lost data. Speak to one of our data recovery experts straight away who will be able to give you technical advice, guide you through the process and diagnostically evaluate your media.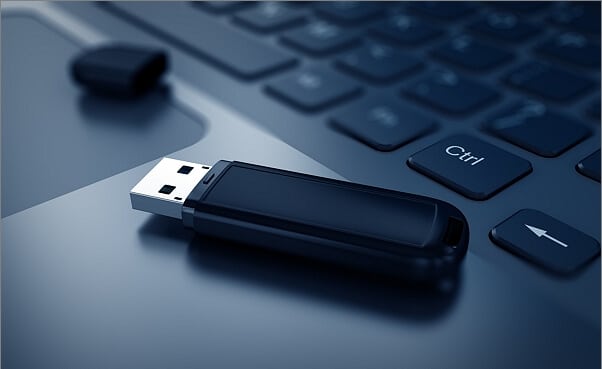 Post your your media to our Bracknell office or drop it into us if you live locally, Bracknell, Ascot, Crowthorne, Windsor, Binfield.
 Get in touch to discuss your issue and our consultants will help with any technical problems. Data Backup Experts
Pack your media safely, together with the shipping form and job number we email you.
Send your media to us or simply drop it into our Binfield office.

We aim to complete the recovery within 24 – 48 hours and give you a file listing and quote.
Upon receipt we will email you to notify the safe arrival of your media and begin the process.
The media will be evaluated, the data recovered and a file list of recoverable files produced.
You will be emailed a login to view the list of files recovered, the quality of the recovery and quote.
If you are happy to proceed, payment is taken over the telephone and your data dispatched.
The files will be physically checked, automatically verified and backed up to new media as required.
Our trusted courier will return your data on a next day delivery and critical files can be FTP'd.
Files are retained for 7 days after receipt, to ensure you are completely happy with the returned data.
Hard drive repair
Memory stick repair
Server RAID Array repair (RAID 5, 0, 1, 10, 50 etc)
Photo card recovery (SD, CF etc)
iPhone repair and recovery
Laptop recovery (Notebook, Netbook, MacBook)
SAN, XSAN and NAS
Database, Email, Video and Sound / Music file recovery.
Data backup solutions
Data Recovery
Data recovery services
Computer Backup and data recovery services
We accept post in recovery from anywhere in the United Kingdom.
Bath and North East Somerset, Bedfordshire, Berkshire, Bristol, Buckinghamshire, Cambridgeshire, Cheshire, Cornwall, County Durham, Cumbria, Derbyshire, Devon, Dorset East Riding of Yorkshire, East Sussex, Essex, Gloucestershire, Greater London, Greater Manchester, Hampshire, Herefordshire, Hertfordshire, Isle of Wight, Isles of Scilly, Kent, Lancashire, Leicestershire, Lincolnshire, Merseyside, Norfolk, North Somerset, North Yorkshire, Northamptonshire, Northumberland, Nottinghamshire, Oxfordshire, Rutland, Shropshire, Somerset, South Gloucestershire, South Yorkshire, Staffordshire, Suffolk, Surrey, Tyne & Wear, Warwickshire, West Midlands, West Sussex, West Yorkshire, Wiltshire, Worcestershire.