Laptops have moved on in recent times and you've got more than just a clunky work machine at your fingertips. Be it a mobile workstation or your way to keep on top of emails, online shopping and those other things that a phone just doesn't cut it for your Laptop is probably more valuable to you than the sum of it's data.
That's why when one breaks or stops working as it should we know it can be troubling. TechFix can repair your laptop quickly, conveniently and affordably even when it might seem that it's beyond help.
Some of the services we provide include:

– Screen Repair
– Keyboard Repair and replace
– Mouse and Trackpad repair and replace
– Webcam issue diagnose / replacement
– WiFi problem rectification
– Boot up issue fixes
– Replacement or upgrades of hard drives to SSD drives
– RAM upgrades / replacement
– Battery diagnostics / replacement
Over 50% of households own a Laptop PC
Despite this high figure they remain one of the highest causes of e-waste and are often discarded for issues that are entirely fixable.
So many Laptops are thrown away for issues with charging or short battery life when a battery could be replaced in minutes very inexpensively.

You could find that you have run out of storage or your laptop takes ages to boot? A lot of laptops come with small and/or mechanical hard drives that could easily be replaced with a SSD drive offering more storage and far quicker performance.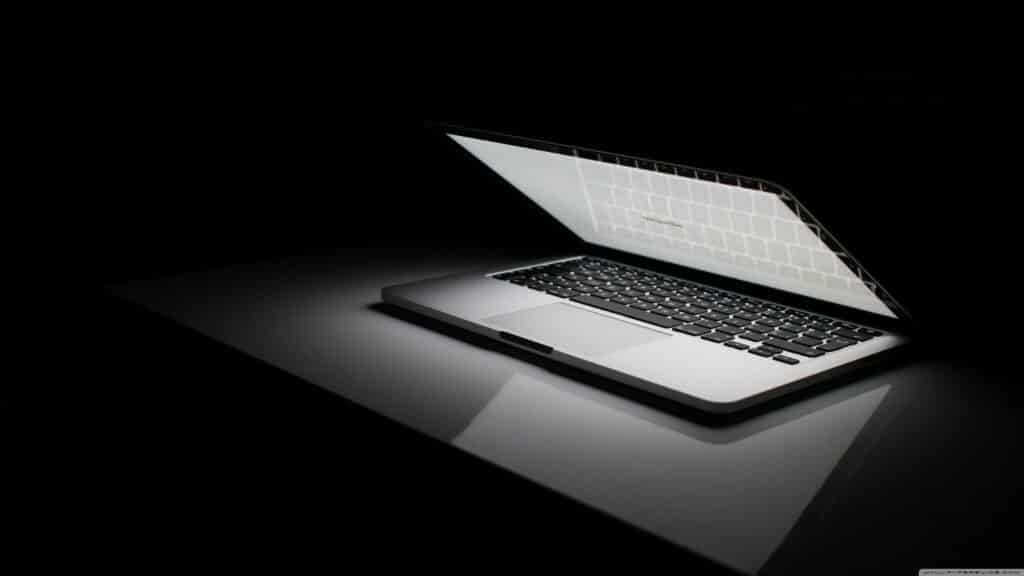 Laptop Repairs on all Brands of Laptops, Dell, Hp, Lenovo, Sony, Chromebook, Samsung, Whatever the issue we can get you're Laptop up and running the same day.
A broken screen on a laptop is a common issue and, thankfully, parts are readily available. We can repair laptop screens quickly and for a lot less than you might expect. Give us a call to see how we can help, or use our easy form below: